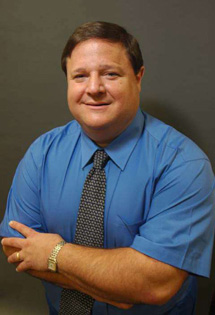 Meet the Doctors
Dr.Edward Kozinn is a 1983 graduate of the University of Pennsylvania School of Dental Medicine. He then completed a General Practice Residency program based at the University of Pennsylvania and affiliated hospitals. After working as an associate in a number of practices in New York and Connecticut, he established his office on Huntington Turnpike in Bridgeport in 1986. This is the 3rd location on this street as the practice has continued to expand.
Each year, the doctor dedicates numerous hours of continuing education courses in order to stay on the cutting edge of the latest advancements in all aspects of general dentistry and provide the most up to date optimal care.
At the office of Dr. Edward Kozinn, all types of dental treatment are performed. We utilize digital radiography (computerized X-rays) to minimize radiation exposure and for the best in diagnostic capabilities.
Our entire staff operates as a team and we take great pride in working together to make your visits as comfortable as possible. Our goal is to provide comprehensive quality general dental care for the entire family. We believe in the importance of preventive dental care and we look forward to meeting you and your family's dental needs.